Conference
India Clean Transportation Summit 
The International Council on Clean Transportation (ICCT), in collaboration with India's G20 Secretariat, is elated to announce the highly anticipated "India Clean Transportation Summit." The "India Clean Transportation Summit" will be held on August 28 at the Imperial Hotel in New Delhi from 9:30 AM – 5:00 PM IST. Our primary goal for this summit is resolute: to initiate impactful dialogues and pave the path for India's imperative journey towards decarbonizing its road transport sector.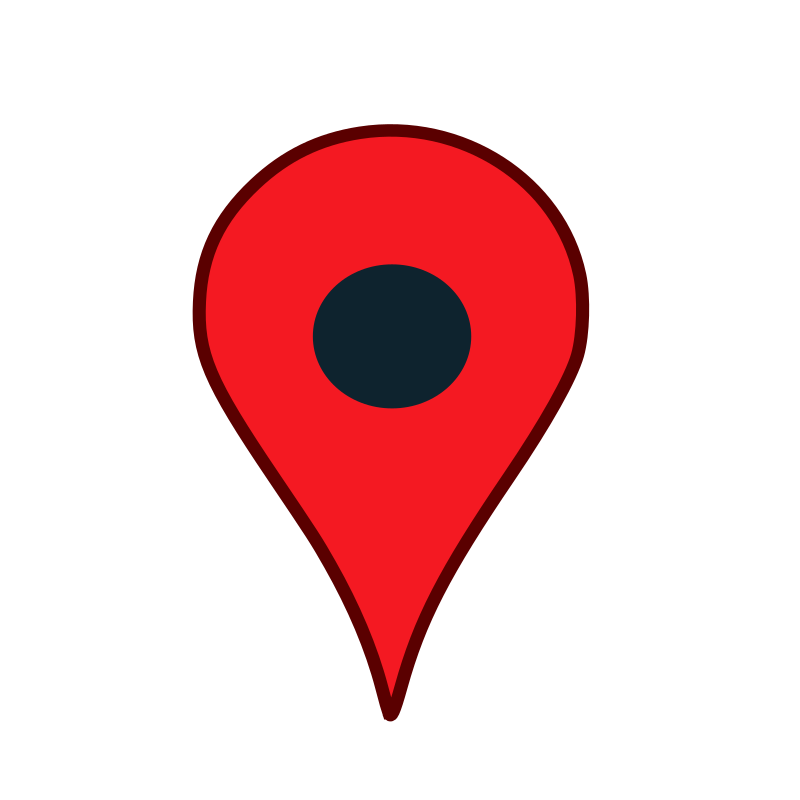 The Imperial New Delhi Janpath Lane New Delhi, DL 110001 India
[ Map and Directions ]
This in person event is a confluence of G20 India & B20 India, and is supported by the Confederation of Indian Industry, ITF – International Transport Forum, and the Raahgiri Foundation.
TIME

SESSION

10:00 – 11:00 AM
Opening Plenary (includes Keynote Address by Mr. Amitabh Kant, G20 Sherpa India & special remarks by Mr. Sudhendu Sinha, Senior Advisor, Niti Aayog)
11:00 – 11:15 AM
Networking & Short Tea Break
11:15 AM – 12:15 PM
Panel Discussion I: Crafting Effective Policy and Programs for Clean Transportation
Mr. Ashish Kundra, Transport Commissioner, Delhi
Mr. Vinay Kumar Singh, MD, NCRTC
Ms. Anumita Roychowdhury, ED, Centre for Science and Environment
Mr. Sanjay Kumar, CEO, Geospatial World
Moderator: Mr. Amit Bhatt, MD ICCT (India)
12:15 – 1:15 PM
Panel Discussion II: Exploring Clean Mobility Options
Mr. Prasanna Patwardhan, Chairman BOCI
Mr. Noritaka Wakuda, MD, Suzuki Digital Pvt. Ltd.
Mr. Shishir Maheshwari, MD E-mobility, Eversource Capital
Ms. Sarika Panda, Founder Trustee, Raahgiri Foundation
Moderator: Dr. OP Agarwal, Ex MOUD & Sr Fellow Niti Aayog
1:15 – 2:00 PM
Networking & Lunch Break
2:00 – 3:00 PM
Panel Discussion III: Strategies for Decarbonizing the Freight Sector
Dr. Kanakasabapathi Subramanian, SVP, Ashok Leyland
Mr. Uday Narang. Founder, Omega Seiki Mobility
Mr Saurabh Sood, Sr. Transport Specialist, World Bank
Ms. Shubra Jain, Public Policy Manager, Amazon India
Mr Vikash Mishra, CEO, MoEVing
Moderator: Ms. Shikha Rokhadiya, Sr Researcher ICCT
3:00 – 4:00 PM
Panel Discussion IV: How can the Private Sector Propel the Clean Transport Revolution
Ms. Manu Dangi, CEO (India), Egon Zehnder
Dr. Manas Human, CEO, Nagarro
Mr. Sanyam Gandhi, Director, Chartered Speed
Ms. Trupti Deshpande, Shakti Sustainable Energy Foundation
Mr. Shreyas Shibulal, Founder Micelio & Numeros Motors
Moderator: Mr. Amit Bhatt, MD ICCT (India)
4:00 – 4:15 PM
Vote of Thanks
4:00 – 5:00 PM
Networking & High Tea
*All times in India Standard Time (IST)