Reviews the benefits of and opportunities for faster zero-emission vehicle (ZEV) transitions within fleets, and highlights the role of governments in supporting these transitions.
Analyzes electric vehicle uptake and charging infrastructure in select metropolitan regions in 2021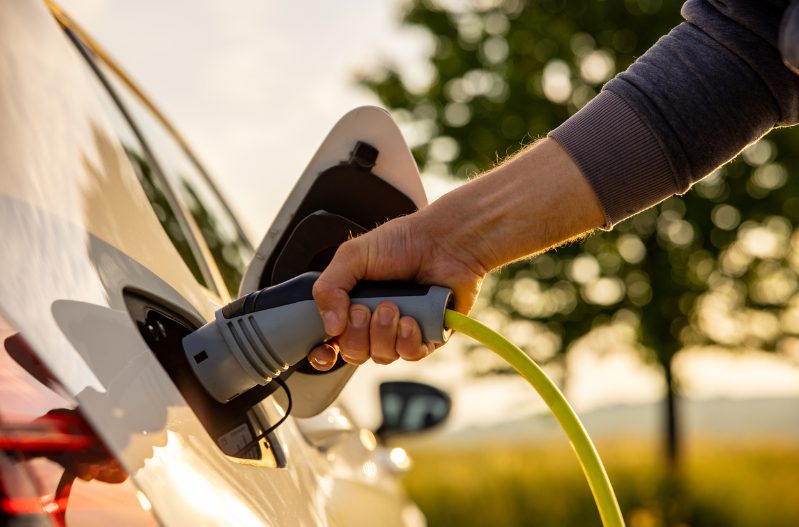 Quantifies the amount of charging infrastructure needed in Zero Emission Vehicles Transition Council (ZEVTC) member jurisdictions through 2030 to support ZEV adoption at a rate that keeps the Paris Agreement within reach. Also details effective policy approaches for accelerating infrastructure deployment.